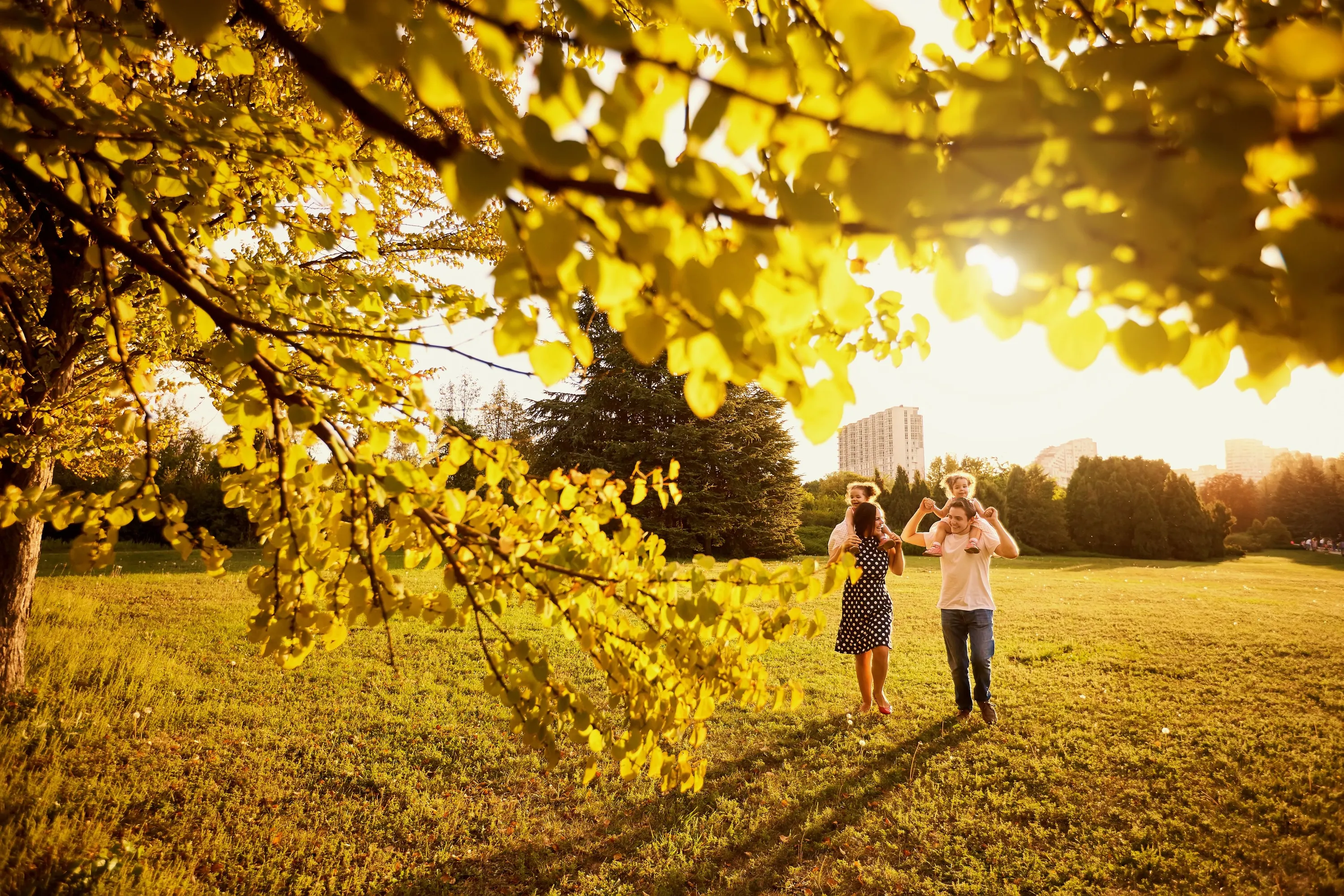 Family Counseling
You might be experiencing high levels of conflict. Maybe it is in the form of arguing or perhaps disengagement of one or more family members. Perhaps the kids are older and everyone is struggling to understand one another. Family therapy can help.
Family therapy provides a safe space for your family to discuss and process each person's concerns, roles as well as expectations within the family. Therapy assists families in learning more about each other, individual communication and problem solving styles as well as concerns and desires.
Family Conflict Can Cause Stress and Future Problems
We all know that relationships are complex, and this is true in the context of family as well. Family counseling can help you find the strengths and tools you need for a healthy and adventurous family life.
Healing is Possible
Possible Benefits of Family Therapy
Ensure Every Family Member Feels Valued and Heard
Improve Trust Within all Relationships
Build Connection and Adventure Within the Family
Establish Tools for Healthy Conflict Resolution
Grow Individually and as a Family

Take The Next Step
Ready to start your counseling journey? Give us a call today at 224-239-5359 and we can set up your free 30 minute consultation.
During the consultation, you may ask any questions you might have and we can explore if we'd be a good match for you. If you're interested in talking and finding out more, call anytime, we're here for you.