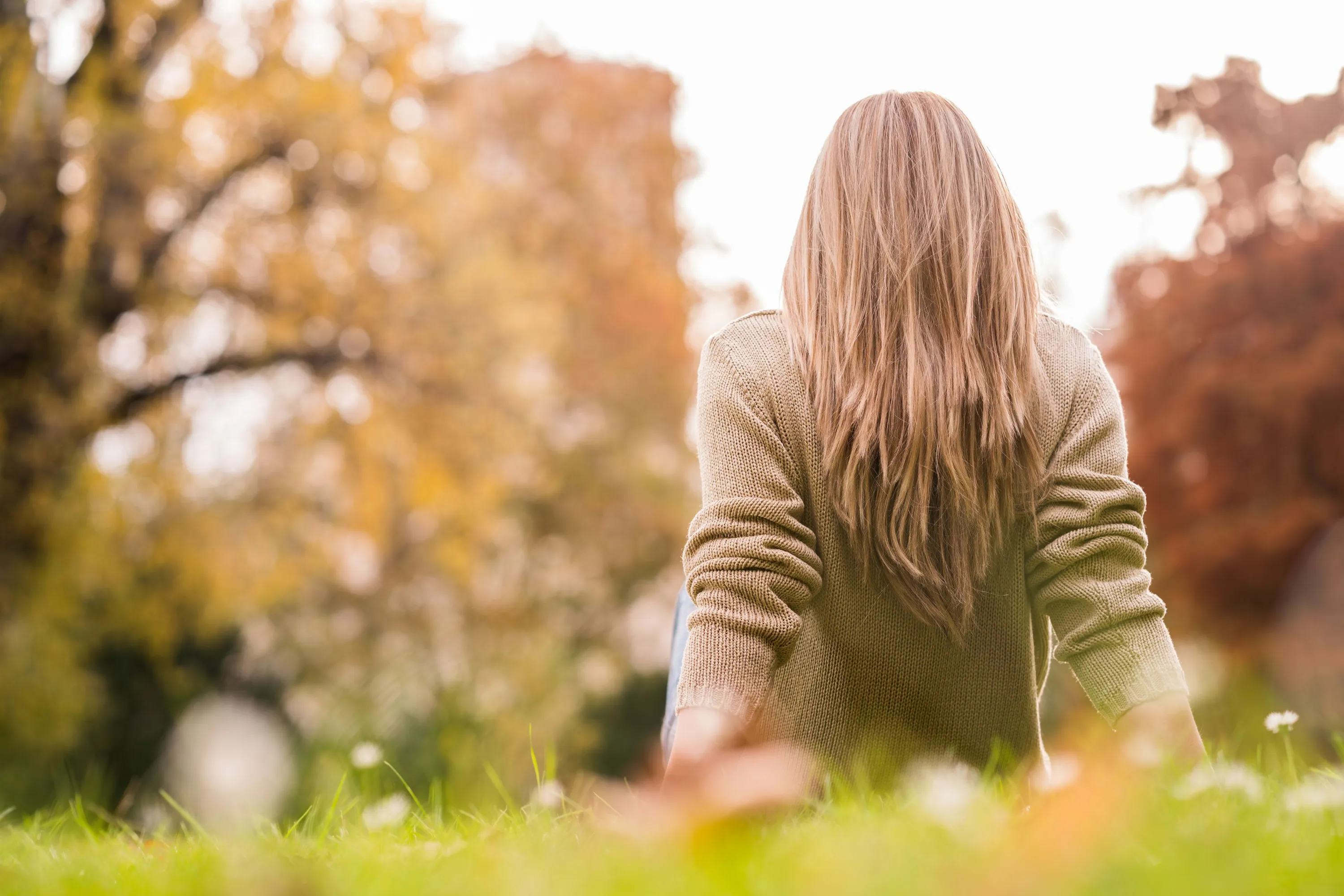 Individual Counseling
There aren't enough hours in the day. You may feel sad, anxious or overwhelmed. Perhaps you give it your all and still feel like it's never enough. In today's world, it is easy to fall into the trap of feeling like you're not enough, or that there will never be a light at the end of the tunnel. Individual therapy can help.
Anxiety and Depression Can Stop You From Living the Life You Want to Live
Individual therapy provides a safe space for you to look at your life, your hopes and dreams, your goals, and even your unmet desires. Individual therapy provides the space and support for decision making, emotional healing and growth.
We will tailor your goals, as well as your schedule, in a way that sets you up to succeed in the therapy process.
Healing is Possible
Possible Benefits of Individual Therapy
Develop an Inner Voice of Self Kindness
Learn How to Set Healthy Boundaries
Establish Healthy Relationships
Improve Self Confidence
Learn How to Set and Achieve Goals for Any Area of Life
Take The Next Step
Ready to start your counseling journey? Give us a call today at 224-239-5359 and we can set up your free 30 minute consultation.
During the consultation, you may ask any questions you might have and we can explore if we'd be a good match for you. If you're interested in talking and finding out more, call anytime, we're here for you.