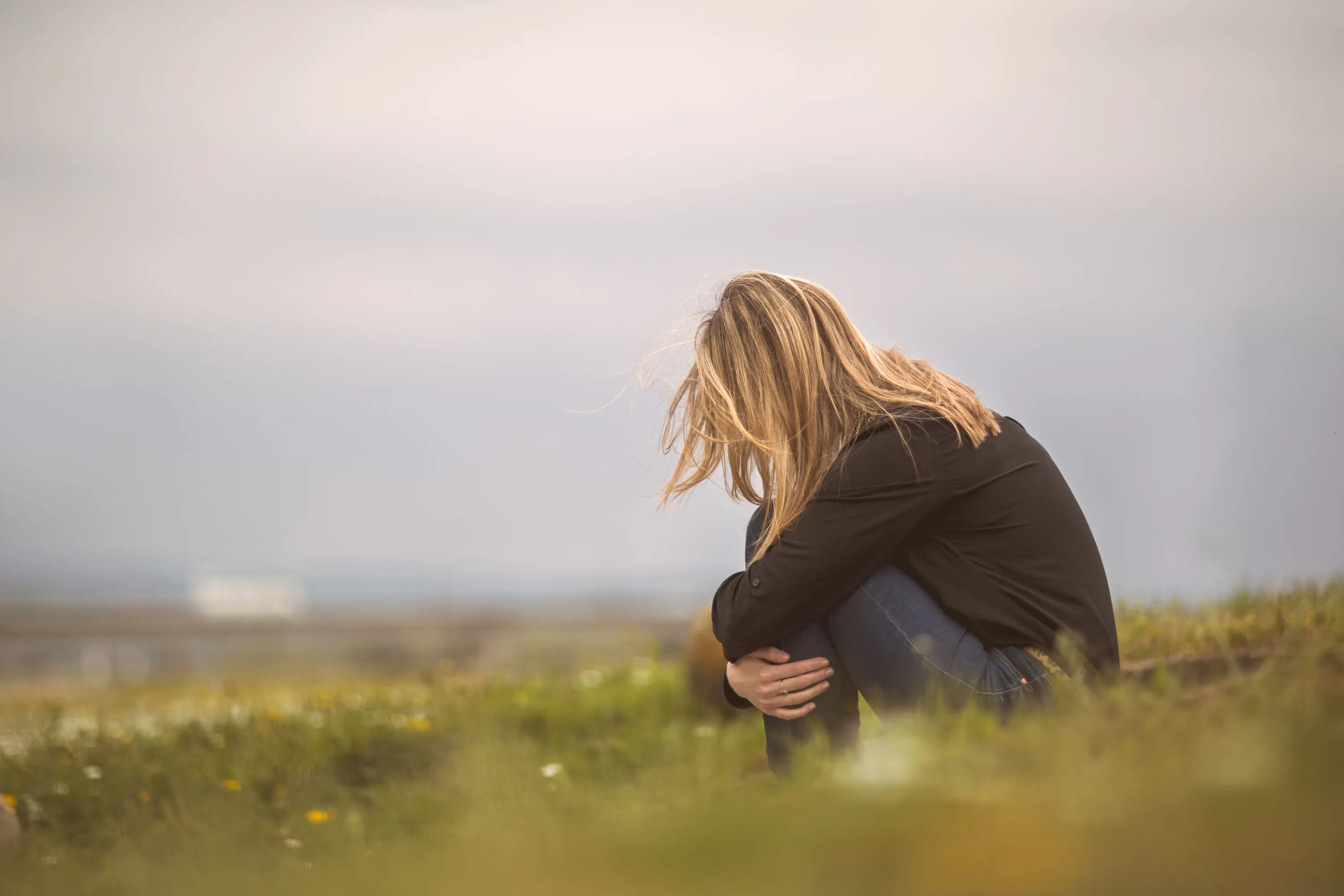 Grief Counseling
You may have suffered a great loss. Perhaps you've lost a loved one. Grief also comes in many forms other than death. You might have experienced a job loss, relocation, or the ending of a relationship.
In the wake of this loss, you may be experiencing anxiety, fear or uncontrollable sadness. Perhaps you wonder if your life will ever be the same. While life after loss will never be the same as it was before, grief counseling can help.
Unhealthy Grief Can Cause Negative Outcomes on Top of Loss
Grief counseling can help you explore your emotions around the grief and help you establish new and healthy ways of living in your new situation. Grief counseling can help you find peace that may seem unachievable at this moment in time.
We will meet you where you are at emotionally, and we will tailor your goals, as well as your counseling schedule, in a way that allows you to move at your own pace, so you can regain a sense of peace.
Healing is Possible
Possible Benefits of Grief Counseling
Learn What is Means to Honor the Grief Process
Identify Behaviors or Beliefs That Hinder the Grief Process
Establish Healthy Strategies for Self-Care
Learn How to Communicate the Loss and Your Emotions
Redefine the Present and Your Future
Take The Next Step
Ready to start your counseling journey? Give us a call today at 224-239-5359 and we can set up your free 30 minute consultation.
During the consultation, you may ask any questions you might have and we can explore if we'd be a good match for you. If you're interested in talking and finding out more, call anytime, we're here for you.