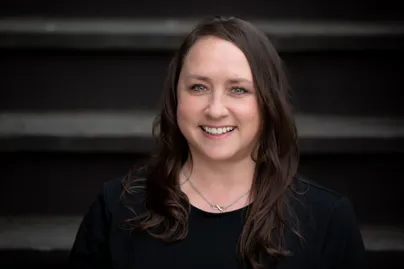 Hi, I'm Jennifer Valice
I provide Individual, Couples, and Family Counseling to adults and adolescents in need.
My Areas of Focus
Depression & Anxiety
Grief & Loss
Medical Diagnosis & Chronic Illness
Couples & Marriage
Parenting & Divorce
Service Provided
Individual Counseling
Couples Counseling
Family Counseling
Through compassionate and active listening, I provide a relaxing space where you, your child, or your family member can open up about the challenges you are experiencing. Together, we'll identify the emotional, psychological, and behavioral impact, and explore how to effectively cope with these challenges.
Navigating the Pressures of Life

Whether you are living with a medical condition or are considering divorce, it is likely you are burdened at times with social struggles, relationship strains, job challenges, financial concerns, and/or a poor quality of life. As a therapist, I take a client-centered approach; meeting the client where they are at. I utilize Cognitive Behavioral Therapy to identify potentially destructive thoughts, feelings, and behaviors. By doing so, clients can explore and develop healthier coping strategies and ultimately change unhealthy/dysfunctional thoughts, emotions, and patterns of behavior, which will hopefully lead to a better quality of life.
About Me

I earned a Bachelor of Science Degree in Psychology and Sociology at Central Michigan University. Following that, I earned my Master's Degree in Social Work from Western Michigan University. I am a Licensed Clinical Social Worker in the State of Illinois and I have over 20 years of experience. I am a mother of two teenage boys and I enjoy traveling, reading, and the outdoors.
Contact me for a 15 minute complimentary consultation in which you may ask questions about my services and determine if we'd be a good fit for one another.
I'm here for you and can be reached at (224) 239-5359.